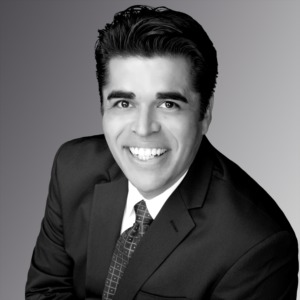 When you're looking to buy or sell, you need more than a real estate agent; you need a problem solver. The real estate road is filled with confusing jargon, big numbers, and valuable lessons. I solve problems that surface early to help you avoid challenges from the start. When you're dreaming of a better lifestyle and a space that fulfills your current needs, I can help navigate the speed bumps of buying or selling your home or business.
Have you had an experience where a "professional" doesn't listen to your needs and desires? I know how important it is to understand what you want and put that at the forefront of your experience. I always try to be available and responsive for my clients every step of the way.
My goal is to be your expert in the field. I've helped people like you achieve their goals where:
Your family has grown and you need more room and a backyard for the kids
You've recently retired and want a cozier space to enjoy your golden years
You're in a desperate situation and need stability and choices
Your business hit a new milestone and you're looking to expand to another location
 Using the right agent will greatly diminish your challenges in the home buying process. Contact me today at (323) 385-9516 to discuss your real estate needs. I wish you a hassle-free adventure as you move up in the world and improve your life.